ABOUT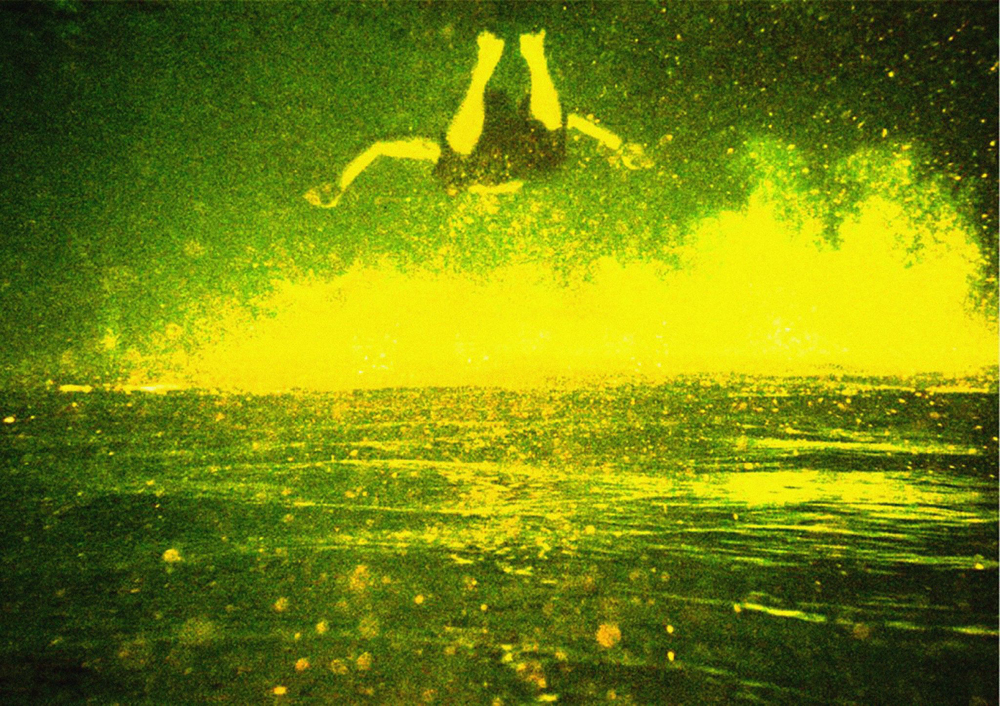 Name Concept : FLYOVER = 飛越える。 

作品を目にする人が、低空飛行物を超至近距離で過ぎ行き衝撃を受ける様な作品を創造。
予想範囲や固定概念を飛び越え、新たな形を探求し平和に楽しみ LIFE is ART を表現します。

People who see the work create works that are shocked by passing low-flying objects at an extremely short distance. Jump beyond the scope of expectations and stereotypes, explore new forms, enjoy peace, and express LIFE is ART.




Design Concept
自然美学サイケデリックの発見を探求し、陰陽の如く根本からの見直しを繰り返し、新たなARTを求める。心地善い音の様な点と線の空気感を、生活空間のアクセントになるアイテムに写した作品を発信します。手にして頂ける人の心が幸福に、善き光と水で有れる事を思い精進いたします。多幸感

自然界の造形(宇宙)・全生命の神秘(陰陽)・無限大の想像(夢幻)・全世界の文化(循環)・過去・現在・未来 …

We search the meaning of the essence of naturalism by making a connection to our individual lifestyle and want to send out those aspects through FLYOVER- The accent is now given to the living space..

We keep devoting ourselves so that the person who obtains our commodity may feel happiness. We pray for everyone to keep their pure heart.
SHOPPING GUIDEエリアを非表示
FAQエリアを非表示