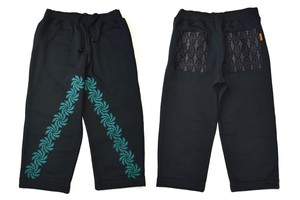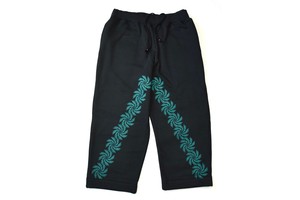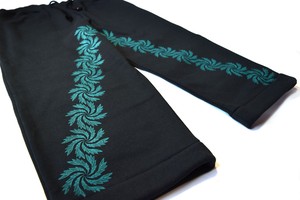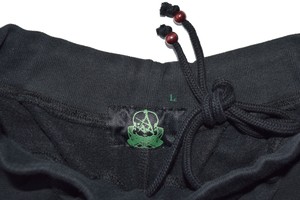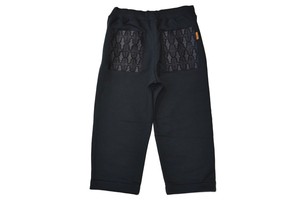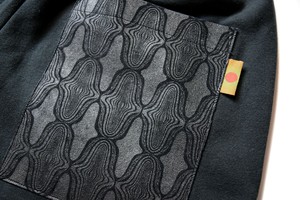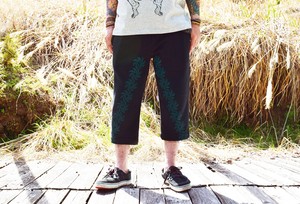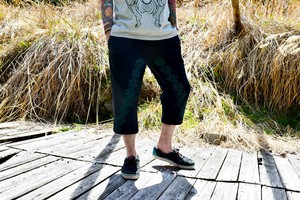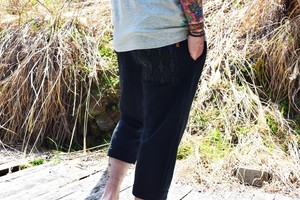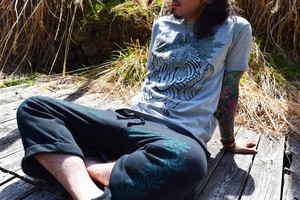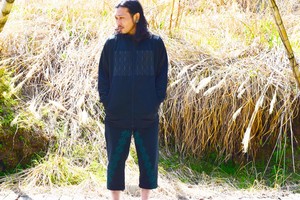 leaf 88 Pants.
leaf 88 Pants.

股から伸びる末広がりな8つの綠葉の渦。
ルームウェアーとしても楽な8分丈Sweat Pants。
バックポケットも有り、外着でも合わせやすいデザイン。

Material : 表面 : 綿100%
裏起毛 : Cotton 52% , Polyester 48%
Color: Black
Size: M , L , XL


(cm) Waist(ウエスト) Inseam(股下) Length(総丈)
M   76~81     46     72.5
L   81~87     48     75.5
XL   93~99 50 78.5
*Tax included.
*Additional shipping charges may apply, See detail..

About shipping fees
The shipping fee for this item varies by the shipping method.
Customers can choose the shipping method at time of purchase.
Yu-Pack

Your delivery status can be checked online.

Shipping Fees are the same all over country inside Japan 1,000JPY
EMS

This shipping supports package tracking and compensation for damages.

Shipping Fees are the same in all countries outside Japan ¥ 3,000
*Japan domestic shipping fees for purchases over 30,000JPY will be free.